Hallmark Ford Sales Ltd. and Ford of Canada are proud to recognize and celebrate the achievements of our 2017 Summit Achievers and Peak Performers: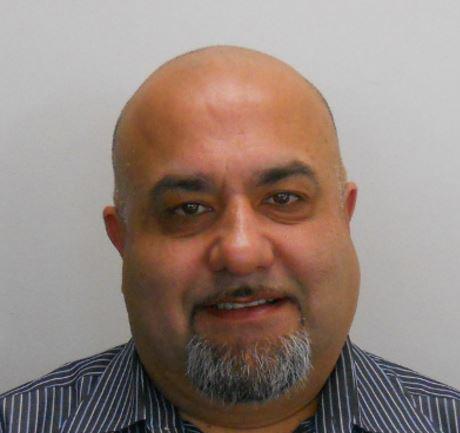 Kal Hoonjan
Commercial Sales & Leasing Consultant
PEAK PERFORMER
khoonjan@telus.net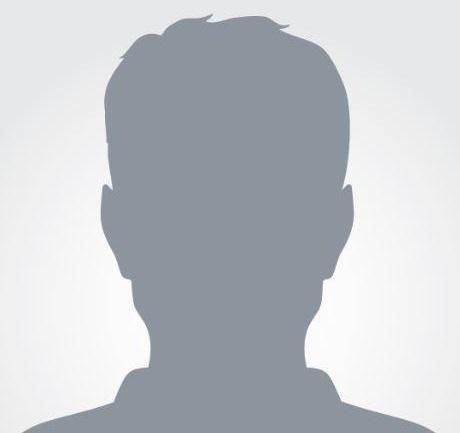 Aris Reyes
Lease Manager
SUMMIT ACHIEVER
arisreyes@hallmarkford.ca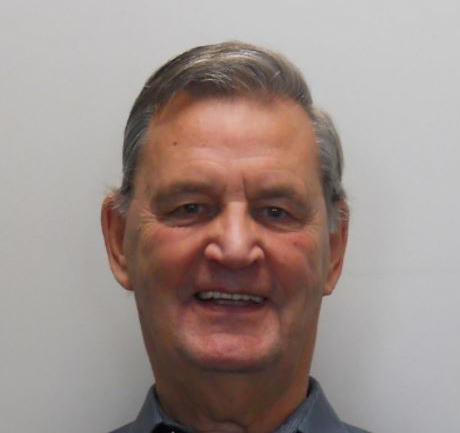 Joe Halldorson
Commercial Account Manager
SUMMIT ACHIEVER
These exceptional individuals truly go above and beyond each day. They are part of a distinguished group from across Canada whose knowledge, skills and dedication have earned them the honour of being a top performer for 2017. It is their continued commitment to customer satisfaction, product expertise and delivery excellence that have helped Ford of Canada to become Canada's best-selling automotive brand for the 9th consecutive year.
We are proud to have these inspired leaders as part of our team at Hallmark Ford and thank them for raising the bar and inspiring all of us to achieve more every day.
Contact us at 1-855-568-9922 today to speak to one of our 2017 Peak Performers & Summit Achievers today!